Real Estate Agent: Marian Perez | Las Vegas Valley Realty
I live in the Painted Desert community of Las Vegas and love it here. I have had a real estate license for 38 years, both here and California.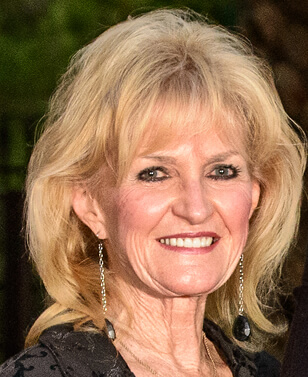 I have worked through three "Downturns". At one point in my career, interest rates were 18%.
When I think about that, I realize that todays market, with interest rates of 5% or under and prices at a 5 or more year low, more people can afford to own. That's a good thing.
I pride myself in "PERSONAL" attention to my clients. I answer my telephone or return your call promptly. I work the way you would like to work.
Today's technology allows us to get information to you quickly, so that you can review and see pictures of properties that might work for you.
If you don't use computers and/or cell phones, I will keep you feeling totally informed as well.
Phone/Text:
702-498-3514
Address:
7495 W Azure Suite 212
Las Vegas, Nevada 89130